Our Business Hours:
Monday-Thursday 8am-3pm
Friday 8am-2pm
(Eastern Time USA)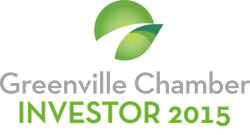 Welcome to Carolina Industrial Equipment!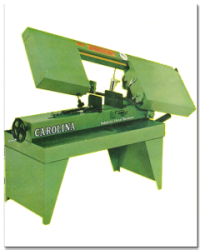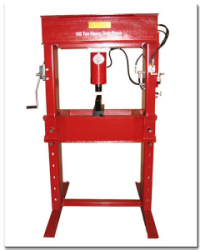 We are the exclusive selling agent for 100% American-made band saw parts for Amrox, Carolina Fab, Carolina Industrial, Carolina Tool, and Ramco band saws that are no longer manufactured or sold elsewhere.

We will do our very best to help you find the equipment or part that you need. Please call us at 800-933-5705 or Email Us to be of service.
ALL PRESS MODELS 100% U.S. MADE at our facility in Travelers Rest, SC.
Call today for sale pricing!