Our Business Hours:
Monday-Thursday 8am-4pm
Friday 8am-4pm
(Eastern Time USA)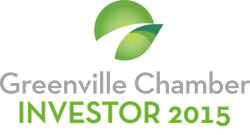 Welcome to Carolina Industrial Equipment!

"Hydraulic Jacks - Sold by CIE"
(Click on Image)
We will do our very best to help you find the equipment or part that you need. Please call us at 800-933-5705 or Email Us to be of service.